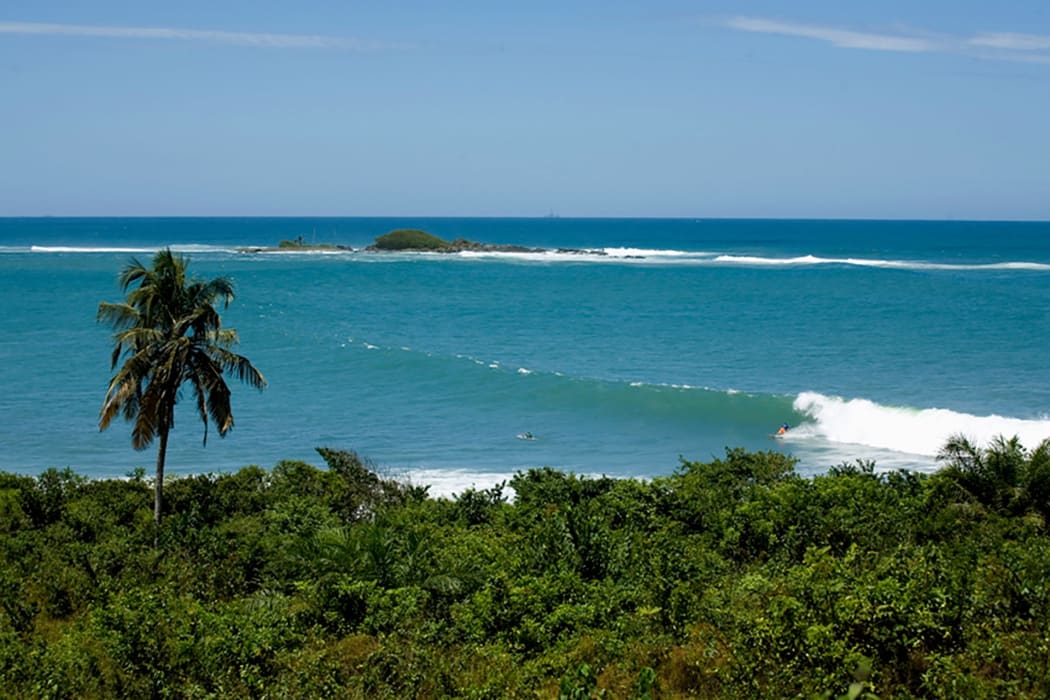 After 25 years of exhibiting, promoting and generally championing African and Ghanaian works of art as one of the leading and transformative art galleries in Ghana, Berj Art Gallery is excited to launch our new Artist in Residency programme!


The residency program will put Berj Art Gallery's years of accumulated experiences, partners and resources at the disposal of both seasoned and unseasoned artists from all parts of the world producing tangible outcome such as an artwork, exhibition, project, workshop and collaboration with local artists.


Berj's Residency programme will offer the artist in residence the unique and organised opportunity to stay and work in Accra, the vibrant modern cosmopolitan African city and Busua the quintessential traditional African fishing village serving as a sanctuary and an artistic retreat, in an immersive cultural experience that will feed the Artist's creativity.


The Residency accepts artists working in a variety of mediums and provide resources, lectures and workshops for guidance and feedback. The programme leverages Berj Gallery's enduring relationship with Ghana's leadings artists such as Professor Ato Delaquis, Emeritus Professor El Anatsui, Owusu Ankomah, Billy Baffoe Bonnie and Betty Acquah to provide a unique career launching or defining experience.


Joyce Quarshie's rich, vast and remarkable collection of over 1000 pieces of oil, acrylic and watercolour paintings as well as wood and metal sculptures dating back to the 1960's exhibited will be made available to the Residency for research study and exploration by resident artists.